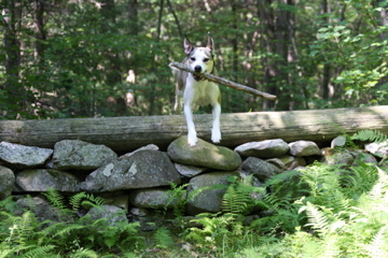 It all started when I got a dog. My dog got sick and I did a quick google search for some information and I found a dog forum where I went to ask a question. Little did I know I would come to know a group of incredibly helpful, kind, and extremely funny people that day. Eventually, a group of us created a chat room where we shared news of births, marriages, new puppies, and the loss of beloved dogs. That was when my daughter started laughing at me for chatting with my "imaginary friends".

It was during this time that I was developing my pottery skills. Eventually, Facebook replaced the chat room and I started sharing my pottery pictures. Imagine my daughter's surprise when my "imaginary friends" started buying pieces of my pottery.
One of these friends happens to live in the country of Belize. She has been a tremendous fan of my pottery but, with the huge shipping cost, she wasn't willing to buy.
Then George Takei posted this on Facebook: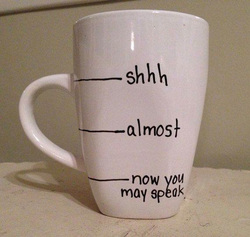 She shared it on my wall and asked if I could make her 2 of them. Of course I could but, the only problem was, I really don't do straight, plain white pottery. I asked her if I could use what I know of her as inspiration and she gave me the green light.
This is her hair, at least that was her hair that day! It has been many different colors before and since. Her clothing, her home, and her personality are all as vibrant as her hair.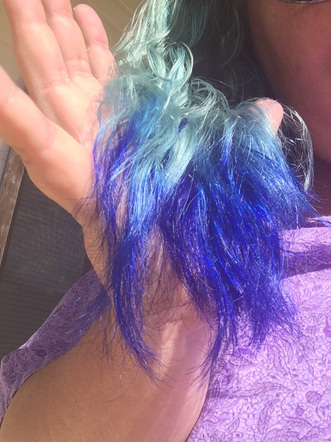 So, I did it. I made them curvy and colorful and, a gazillion shipping dollars later, I got the extreme pleasure of seeing my mugs hanging in her kitchen.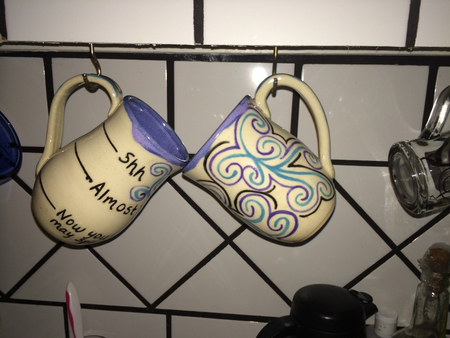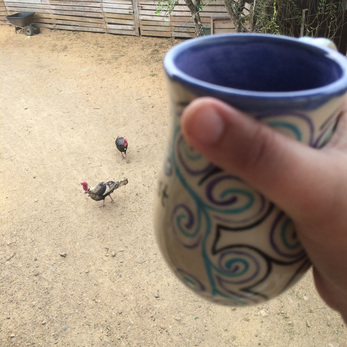 And here one is being put to use out in the yard with the turkeys!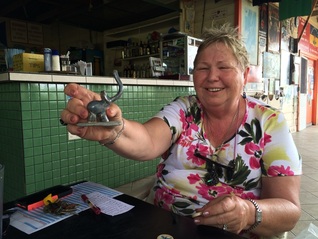 Apparently one expensive shipment wasn't enough. A short time later she just had to have my little elephant ring holder for her mother. It looks like my friend may have gotten a bit of her colorful personality from her momma.
If you are ever in Belize look them up. The pictures she shares of their food always make me hungry! http://www.cheersrestaurant.bz/